Torrential rainstorms and floods occurred in July in Henan Province!
In order to ensure the rapid recovery of the production and living of the people in Henan after the disaster, Sacred Sun immediately formed a rescue service team to maintain close contact with Zhengzhou operators and make 24-hour preparations.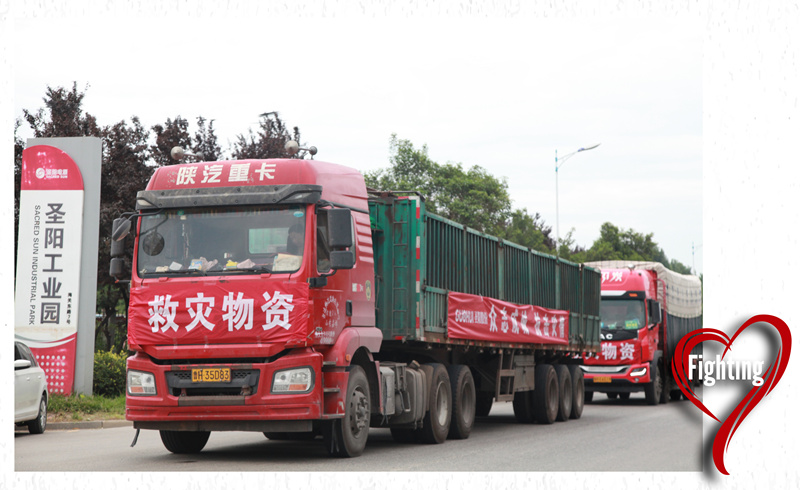 Disaster is the order! Sacred Sun learned that Zhengzhou post disaster reconstruction needs a batch of communication backup power supply! Sacred Sun immediately started the first level response, opened the green emergency channel, and ensured the delivery of materials to the disaster area on the same day.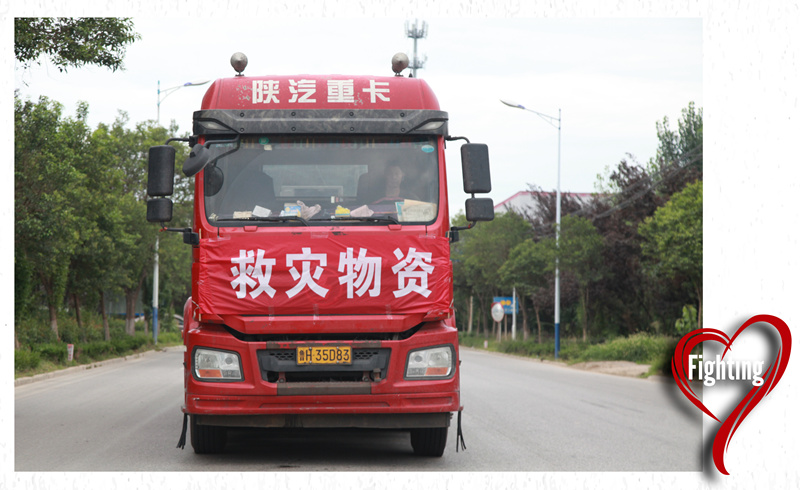 Sacred Sun, reliable whenever needed!
Fighting! Henan! Fighting! Zhengzhou!