On September 27, 2020, the world focuses on Nishan, China (Qufu), where the China (Qufu) International Confucius Culture Festival and the sixth Nishan Forum on World Civilizations were held. Sacred Sun, as the only backup power supplier for this grand event, once again fully completed the backup power supply during this event.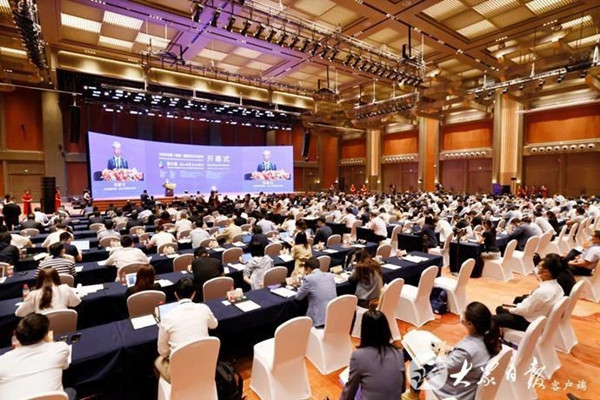 Sacred Sun has always been committed to the development of green renewable energy and the promotion of circular economy, and actively strives and contributes to the construction of a harmonious society. Sacred Sun's concept of "harmonious development" is in the same vein as the discussion of the forum "Civilizations Shine Through the Future ". Let us work together to build and embrace the bright future of a community with a shared future for mankind!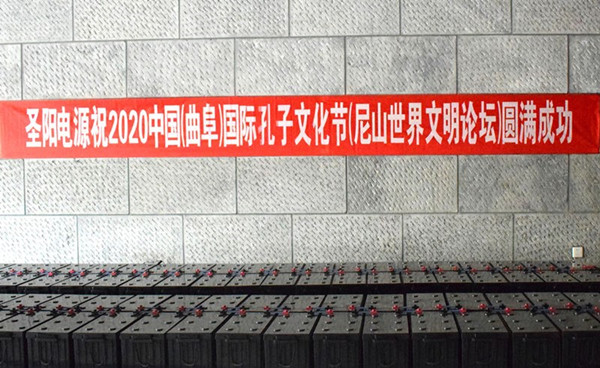 Congratulations for the successful opening of the 2020 China (Qufu) International Confucius Cultural Festival!