In 2008, two big events happened to Sacred Sun, its products were not only applied to the epoch-making event--Beijing Olympic Games, but also won the world-class project--Eurotunnel project, and is in charge of providing the overall backup power supply solutions.
Recently, Sacred Sun stands out from world's well-known lead acid battery suppliers in the bidding and finally won this project again.
The products applied in this project are high power AGM lead acid batteries, it is 10 years since the installation, during the period of their service time, they performed very well in the wet, high-salt-corrosive environment under the sea and have been running stably and reliably since putting into use, with a zero fault rate, well satisfying the requirement of power supply for lighting, monitoring, and safeguard the good running of the overall system.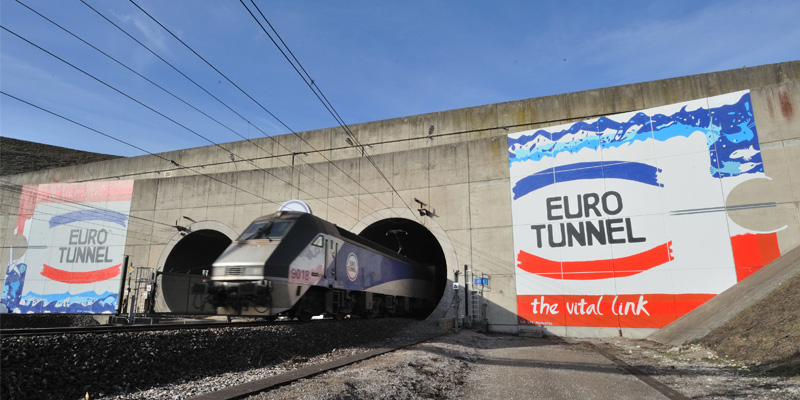 Actually, they are well-produced cutting-edge products for European market, they have good high power discharge, floating backup and fast charging performance. Their excellent performance makes them applied in the fields of UPS, telecommunication, rail transit etc.
In addition to the products, Sacred Sun also has a perfect regular inspection plan for overseas projects every year, and provided necessary training for the local service staff. It integrated its local European subsidiary's professional talents, warehousing, logistics and service with its own resources, and ensured the efficient and perfect execution of one-stop solutions for technology, production, delivery, installation and pre-sale, sale, after-sale.